I recently read the most profound essay written in the first person about "Time" and what to teach kids about the future I ever encountered.
This essay is a must read for every parent or caregiver of any child on this planet earth.
The reason this written piece of informative data is so significant is that it explains what kids are experiencing or thinking about work and stress in terms of future success or even just stability.
"Our kids are worried and their happiness is at stake for a better world and brighter future!"
I'm on a mission to teach the world about Time Value and why valuing time is the future.
Before I came across the essay in Vox by John Thornton Jr. who is a Baptist pastor living in Winston-Salem, North Carolina.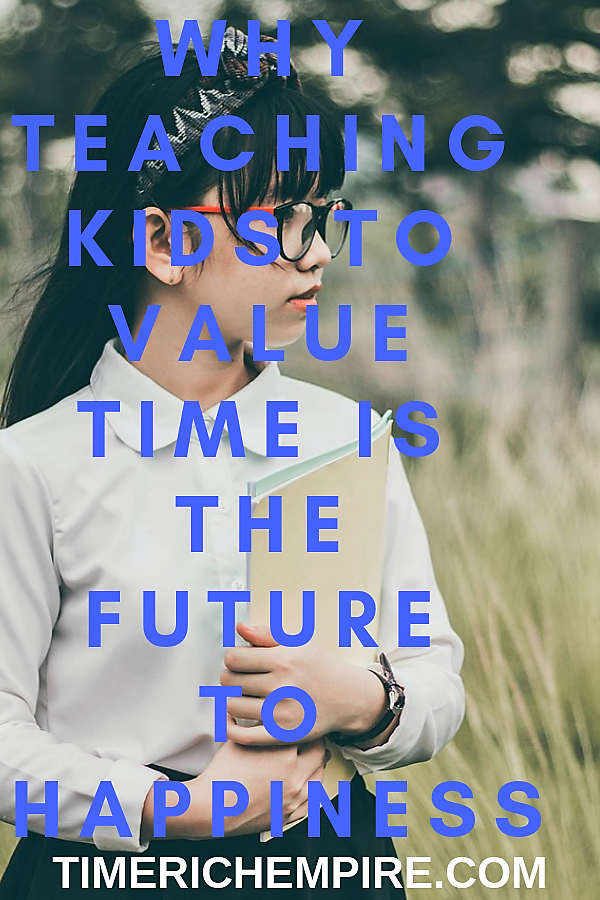 I understood the anxiety of overworked and economic stressed out adults. Now I better understand from the frontlines how this is also harming the future of "our youth" to achieve success and stability for future happiness.
Thornton breaks down biggest fears that "kids aren't even being told that the point of all the work and the stress is a better life — they're being told it's necessary just to survive."
He even cites that kids live with what philosopher Pascal Bruckner calls "tension without intention."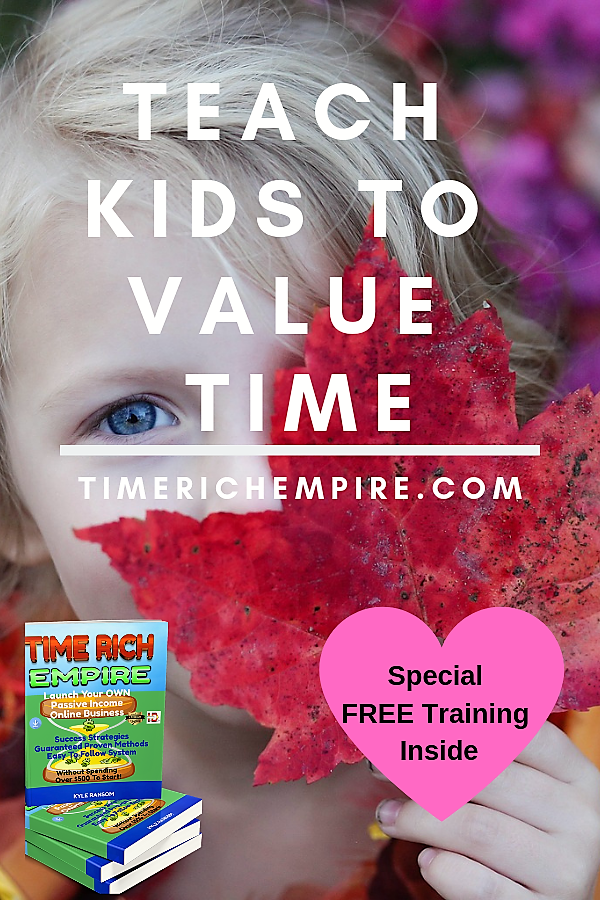 Explaining that kids today are constantly stressed and they're growing aware that there's no payoff for it all.
I wrote the book Time Rich Empire to "transform" the mindset that time must be traded for money. Order Time Rich Empire book CLICK HERE.
I focus on teaching people about real "Passive Income" strategies for building wealth.
Most parents are so busy with trading their time for money, they barely have any time to spend with their kids.
I want to witness a better generation and if you feel the same, it's going to start with learning about passive income secrets to build revenue streams without trading all of your time to do so.
Most people have brought into the belief system that "Time Value" is not an asset. They work more hours giving up more time just to make more money or even a little bit of money.
"Living in fear, with anxiety, and constantly feeling overwhelmed and completely stressed out!"
For this very reason, I created a FREE Training that is going to teach you everything you need to know to "Launch Your Own Passive Income Online Business" from A to Z!
If you SICK and Tired of feeling like you NEVER have Enough TIME, this is meant just for YOU!!
Go here to "Launch Your Own Passive Income Online Business" CLICK HERE!
WOW! P.S. I almost forgot this is where you can go to read the essay, Right Here!
Let me know your thoughts!