Get the most talked about book for secrets to build Passive Income!
If you desire to live a Passive Income Lifestyle, this book is written just for you! Inside discover a method system for building Blogs that make 10k & up a month through passive income.
"Are you struggling with time poverty?"
Time Rich Empire breaks down a clear path for creating Wealth Freedom, Self Ownership, and How-to Make Money In Your Spare Time Building Passive Income Secrets.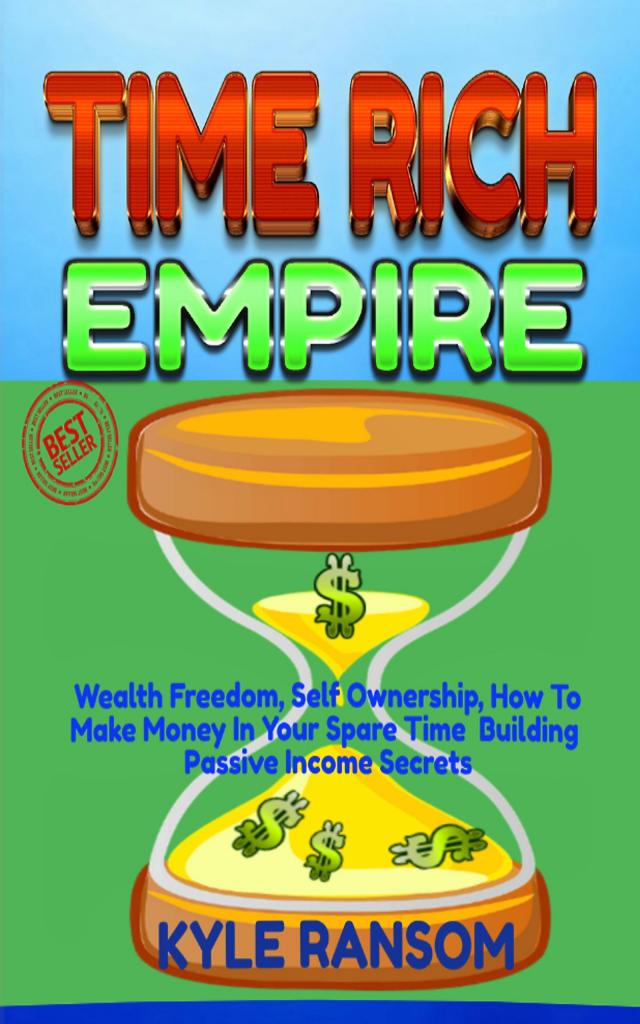 Order Time Rich Empire exclusively on Amazon available in Paperback from Amazon Prime and Kindle for instant download.