Time Rich Empire Six Steps To Preparing For Your Mental Marathon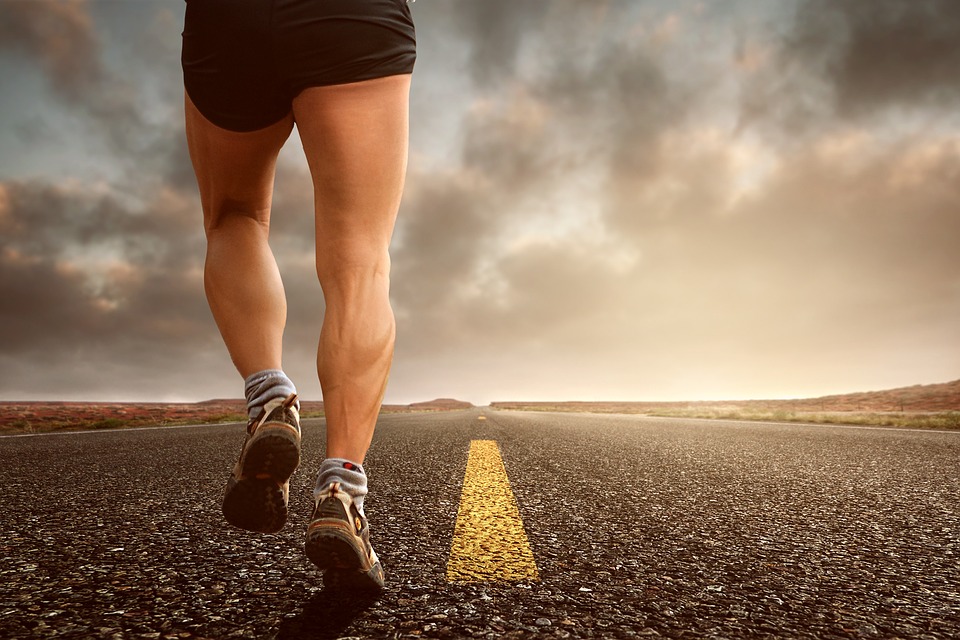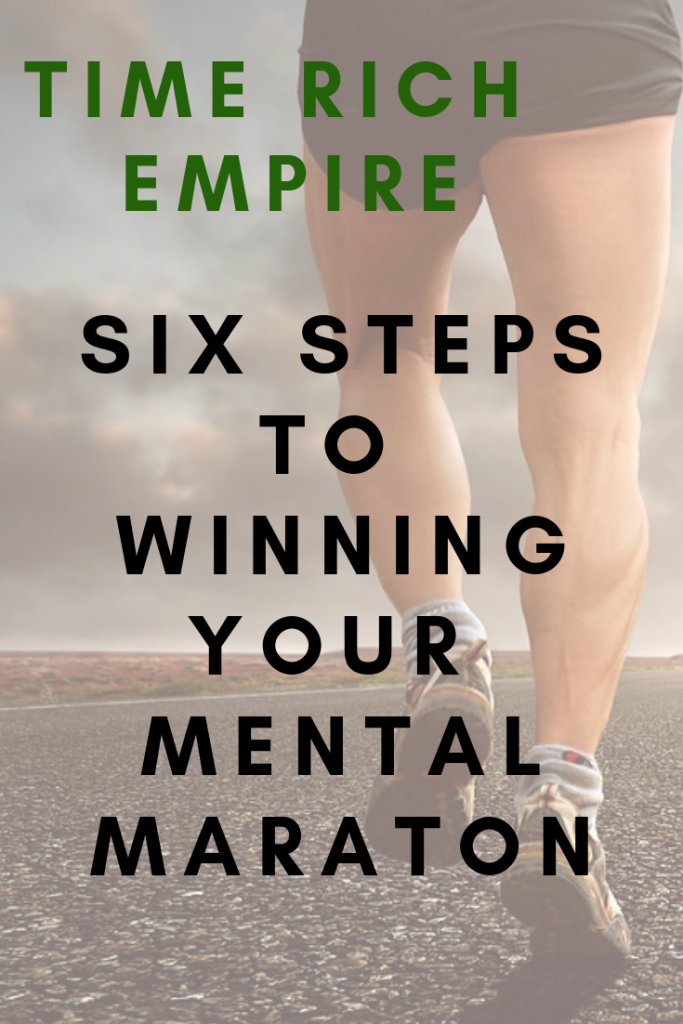 In order to be Time Rich, you must first train your brain to do so. You will have to condition your mind to perform at peak levels in order to reach your time rich goals. Found inside The book "Time Rich Empire" available on Amazon
Here are six steps to achieving this.
1. Determine The Why.
Take some time as to why YOU want to be time rich. Write down your thoughts. This is the foundation to your motivation.
2. Develop a Strong Work Ethic.
In order to win your mental marathon, you will need to put in the work. Are you O.K. with that?
3. Stay Fit Both Physically and Mentally.
Starting your journey to time rich success will be stressful at times. Staying fit will help you to deal with stress much better.
4. Focus On Your Self Belief and Motivate Yourself.
This is so important…daily motivation and believing in yourself is the fuel the drives you to the finish line.
Take some time every day to keep your motivation and self-belief high.
5. Always Surround Yourself With Positive People.
You will benefit so much when you have positive people in your circle.
Always seek to be with people that enhance whatever it is that you are doing.
6. Create A Mental Strategy.
Brainstorm the goals that you want to accomplish and go over them every day to keep you on track and stay focused.
To learn more get the book: Time Rich Empire available on Amazon