T-Shirt Designs 2019 Best Trends To Follow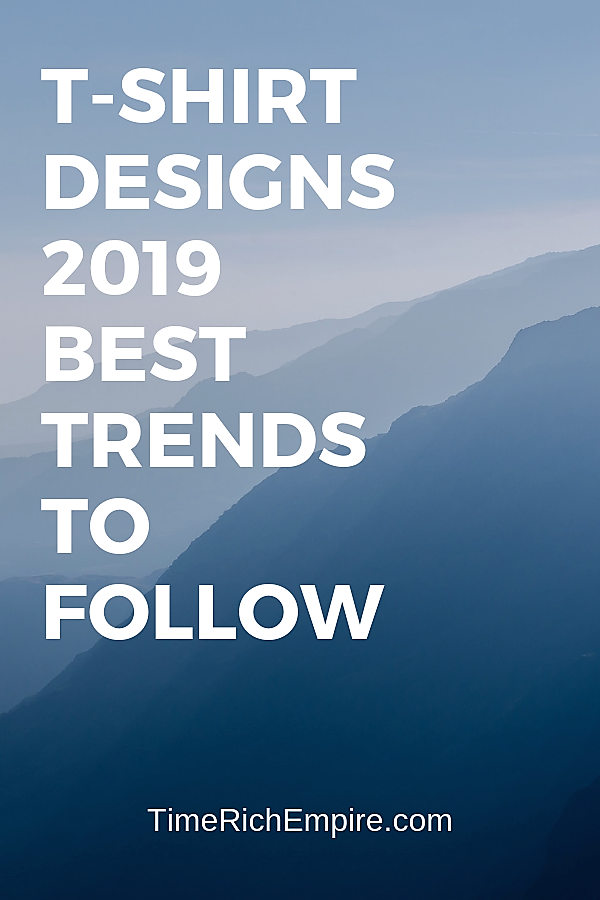 T-shirt designs are the hottest passive income business model to start for 2019. Everyone is looking to cash in on creating custom t-shirts and selling them direct to consumers. What's so amazing is that it's so easy to get started making money with designing t-shirts. This article will break down how to get started with no investment, money, or inventory.
Okay, thought that would grab your attention. 
T-Shirt Designs 2019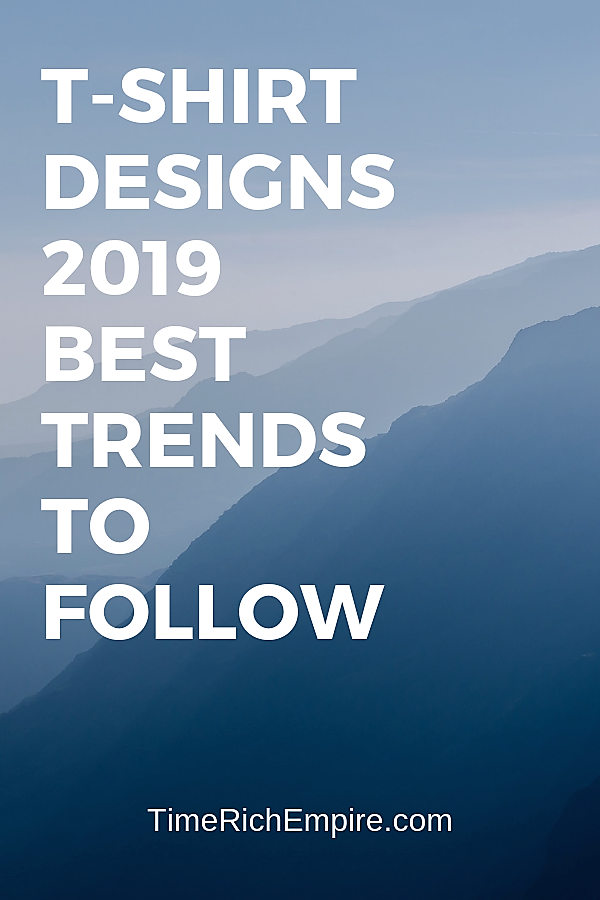 Learn how to create a #PassiveIncome business in Time Rich Empire book! 
To start making money with t-shirt designs you first need to have a print on demand source. Here is the ultimate list of best print on demand sites to upload your t-shirt designs.
Amazon Merch – Simply upload your artwork, choose a product type and color, and add a product description. Amazon will create a product page for you on their site and when customers buy your product, Amazon handles production, shipping, and customer service! There are no upfront costs.
Teespring – A no risk turn-key solution for running your commerce business, Teespring handles everything from production, fulfillment & customer service. There are no upfront costs.
Zazzle – Set your own royalty rates and publish your designs on thousands of products. There are no upfront costs.
Earning Potential 
The global market for custom t-shirt printing industry is expected to cross US$ 10 Billon by 2025 at a CAGR of 6.3% through the forecast period 2017 – 2025. *Source Credence Research Inc.
Best Trends To Follow
Follow Current Fashion Trends – To sell t-shirt designs in 2019, it will be all about following current fashion trends to remain sustainable.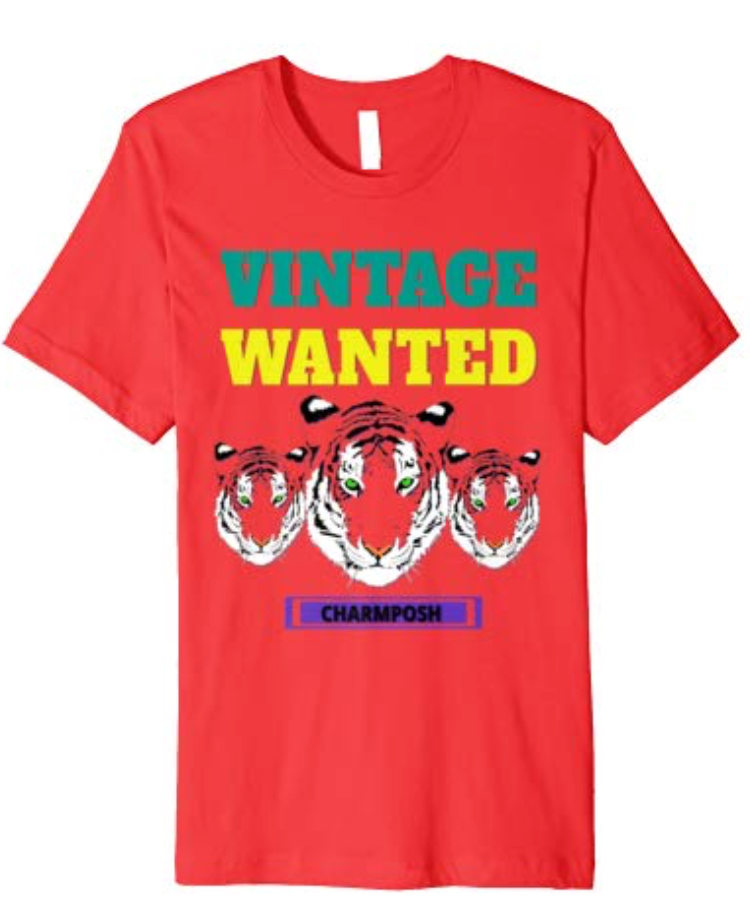 Target Niche Audience – Stop copying other best selling t-shirt niches. Identify a specific target audience and start creating t-shirt designs to attract a loyal following for your brand. Focus on branding over following niches.
Create A Brand Persona – Instead of hiring a brand influencer, create a brand persona for your t-shirt design business.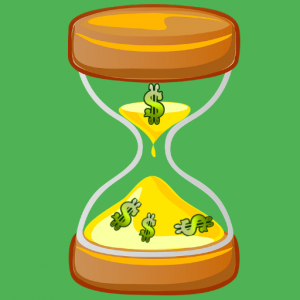 Build A Catalog Collection – Build a catalog collection of custom t-shirt designs. Keep consistent with design styles and quality of work to attract a loyal following to your brand.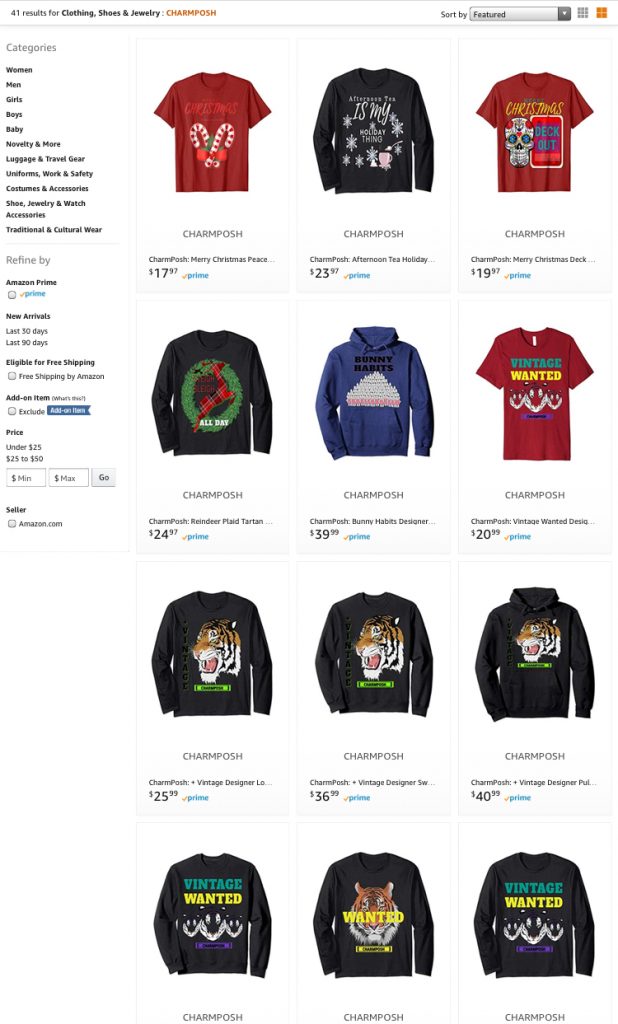 Promote On Pinterest – Make Pinterest your top branding platform for social media and search engine promotions. Introduce your t-shirt designs through pins and by creating boards for your pins.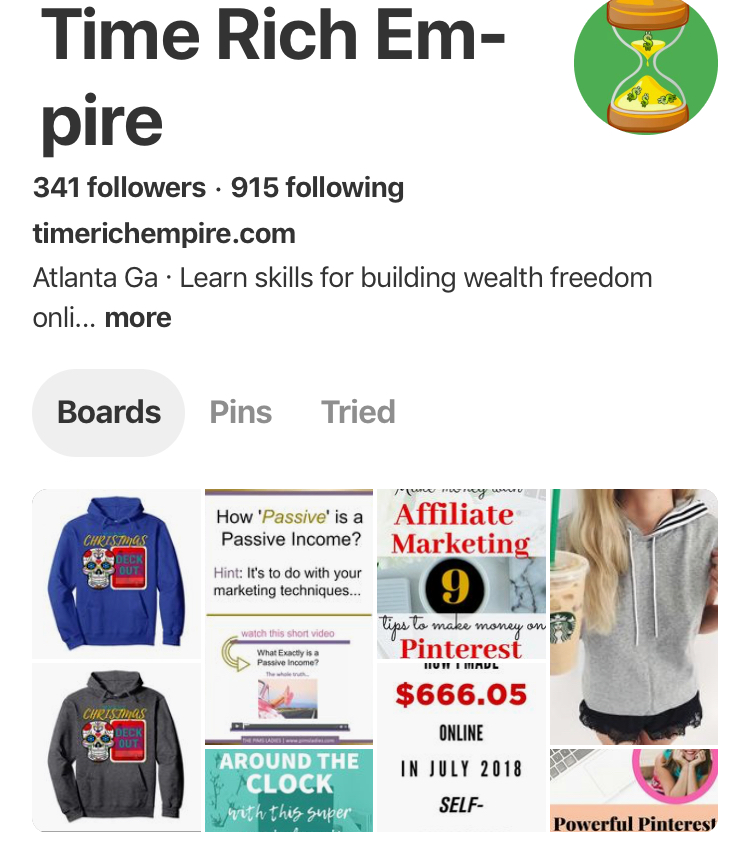 Learn how to create a #PassiveIncome business in Time Rich Empire book! 
Time Rich Empire breaks down a clear path for creating Wealth Freedom, Self Ownership, and How-to Make Money In Your Spare Time Building Passive Income Secrets.