How-to Gain The Most Valuable Asset – Start Living Ridiculously Wealthy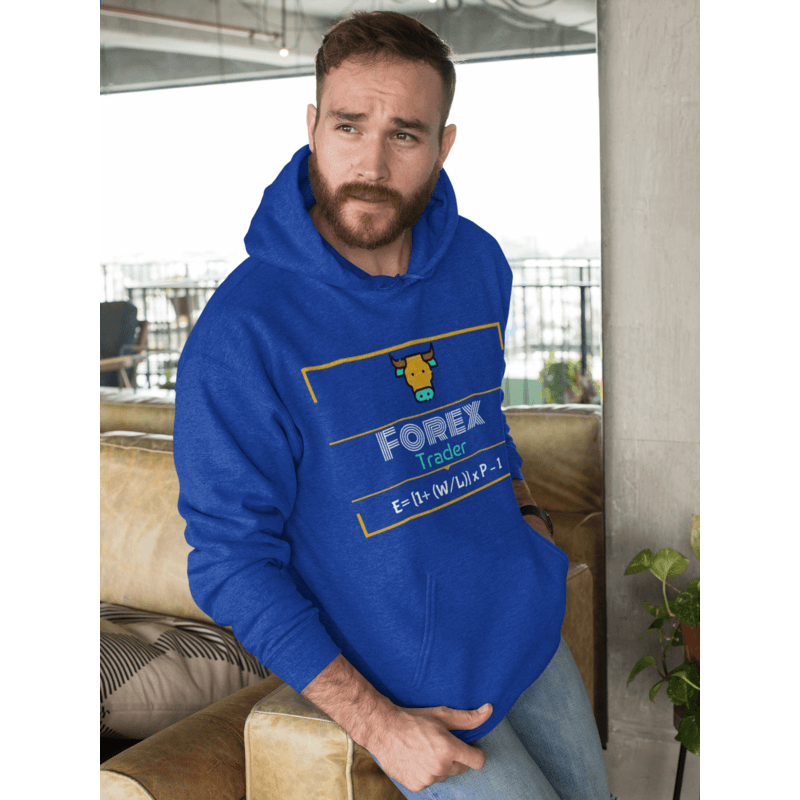 Interested in learning how to gain the most valuable asset??
Do you want to learn what it takes to live ridiculously wealthy today??
If you think that staying on the grind and always hustling is what it takes, sadly "no" this is not the answer.
The most valuable asset is "Time" and most people still don't understand that concept.
"Time is too often traded for money, with no true benefits."
If you give away time, then you receive money, right?
People are trained to not value time and so they swap happiness by giving away their time in exchange for a financial reward.
"What if I showed you how to build passive income, a solution to control your time and own your time, could this help change your life?"
Owning your time is the secret to living ridiculous wealthy.
That's right, you could actually own your time and create passive income to build wealth.
In my book Time Rich Empire I reveal insider knowledge for how-to gain the most valuable asset and best solutions to build passive income profit centers.
Selling t-shirts is one of the many best ways to make money online. I name this in my book among several top passive income business profit centers.
"I also practice what I preach!"
The majority of self-proclaimed gurus, don't operate businesses outside of training and public speaking. Yet still, they attempt to teach and train others on how to become successful business owners in specialized industries.
Print on demand offers the best solution to sell t-shirts online.
The pinnacle of print on demand is Amazon Merch, which launched in 2015 and by far the best platform to sell anything online "especially t-shirts!" among other things.
Allowing you to get paid by Amazon, with a royalty on every product sold!
Prime members receive free two-day shipping. If a customer spends more than $25 they receive free shipping!
However, getting accepted by Amazon Merch is by invitation only (or apply to be invited). Which would also require you to already have an influential online presence for best approval acceptance into the program.
Why Amazon Merch over other print on demand marketplaces??
Getting accepted into Amazon Merch allows your products to become available to hundreds of millions of customers!!
"That's the power of partnering with Amazon!"
You can sell t-shirts online on Amazon while you sleep! Building excellent passive income!!
Because I am a certified professional trader with Apiary Fund and enjoy trading Forex…I decided to create merchandise for this lifestyle experience.
After developing an action plan to help new traders identify their best trading style and establish a solid trade plan.
Which you can also order my Forex Trader Profit Planner today for only $4.99 $2.99 at a special low offer for a limited time.
I discovered that forex is a large marketplace.
On average daily trading volume for forex exceeds as much as $5 trillion every single day!
This also means there are many people who could benefit from wearing t-shirts and merchandise targeted towards this audience.
Forex is also known as foreign exchange, often referred to as FX or currency trading. It's a decentralized global market where all the world's currencies trade.
So, I decided to create a designer athletic collection dedicated to forex, targeting ideally hotshot guys!!
#AmazonMerchPartner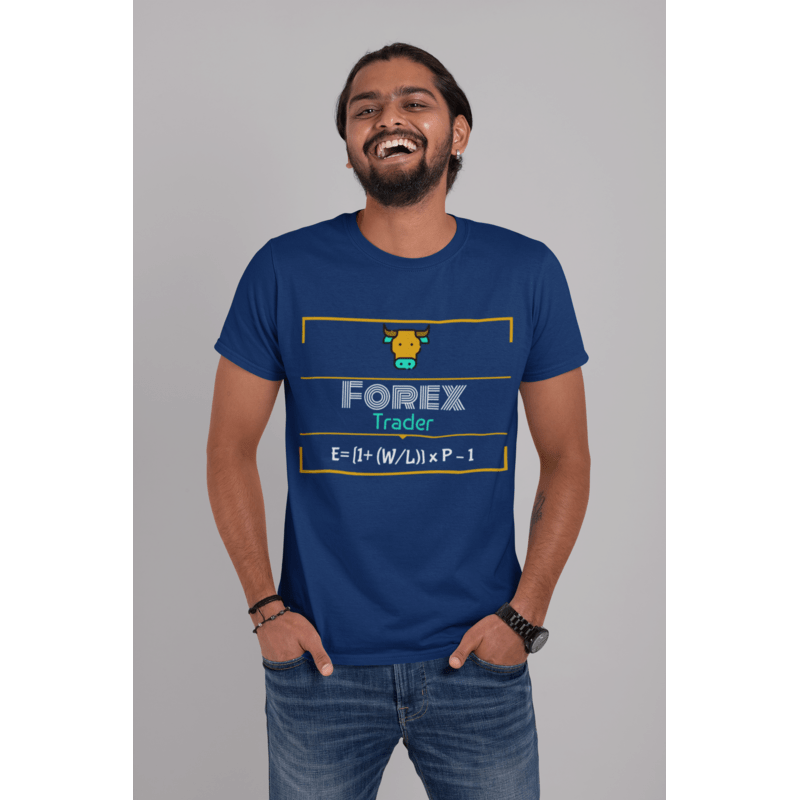 Men's Forex Trader Top Formula Designer T-Shirt, Buy Now
Not taking anything to chance, I worked with a top fashion design team to help me develop and create my brand "PipsRush" to launch my forex collection.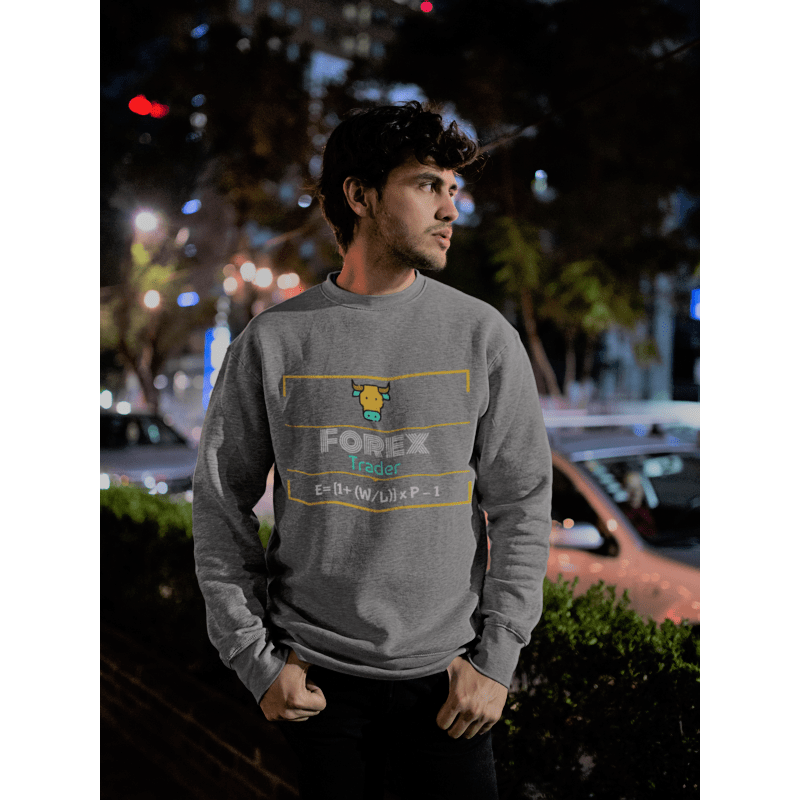 I wanted to do something really different, that would bring forex and fashion together. I used my personal experience and added a success formula to my designs. Giving my signature touch for being a real forex trader.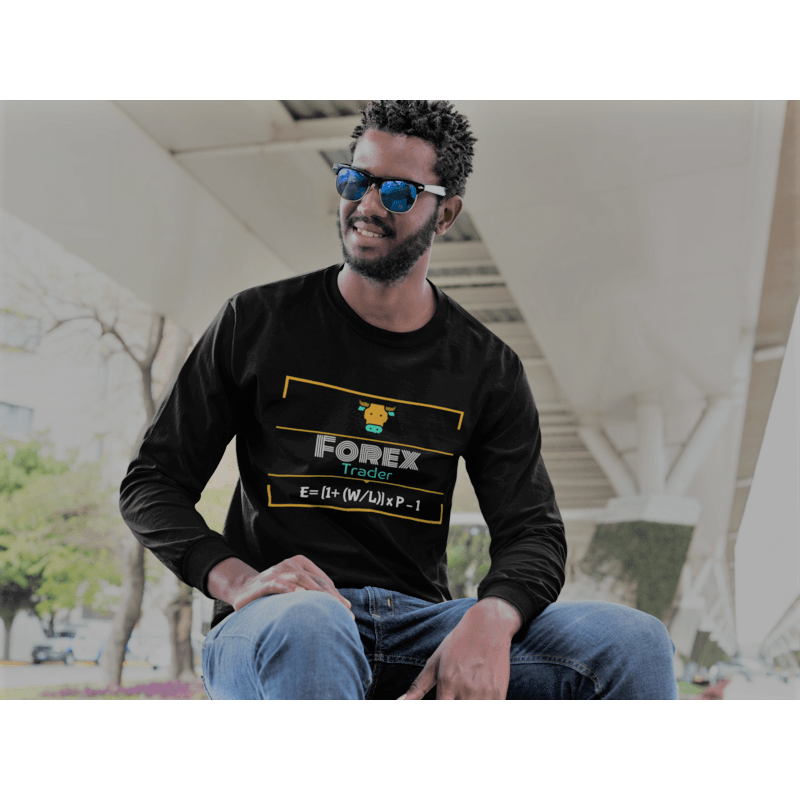 Forex Trader Top Formula Designer Long Sleeve T-Shirt, Buy Now
The first collection includes a secret forex success formula. A designer collection of T-Shirts, Sweatshirts, Pullover Hoodies, and Long Sleeve T-Shirts available right now exclusively to Amazon Fashion, so please check it out!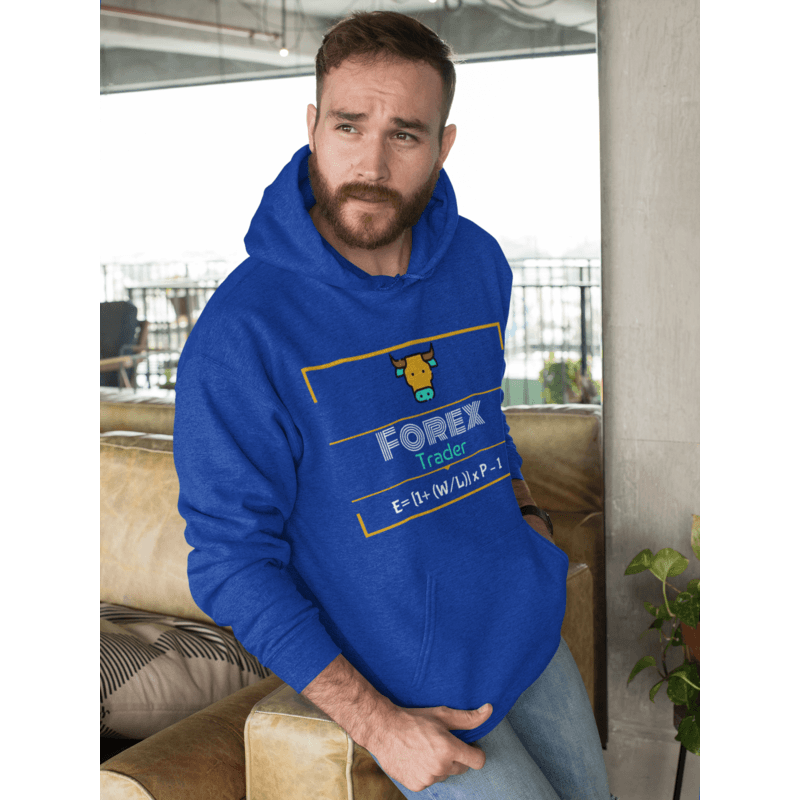 Forex Trader Top Formula Designer Pullover Hoodie, Buy Now
What I have found, in order to be successful at selling t-shirts online always pick a niche that's in high demand and sustainable.
People will always spend money on things that they are passionate about. This is known as an evergreen topic, where you never have to worry about fads or trends going out of style.
Good luck!