Maximize Your Earnings: A Guide to Monetizing Your Podcast Through Sponsorships
Starting a podcast can be a fun and rewarding experience, but it can also be a great way to monetize your brand and reach a wider audience. One way to monetize your podcast is through sponsorships. Sponsorships are agreements between a brand and a podcast in which the brand pays the podcast to promote its products or services to its audience. In this article, we will explore the process of starting a podcast and monetizing it through sponsorships.
First, you need to decide on a topic for your podcast. It should be something that you are passionate about and that your target audience would be interested in. Once you have a topic, you need to create a show format and plan out your content. This can include things like guest interviews, solo episodes, and segments.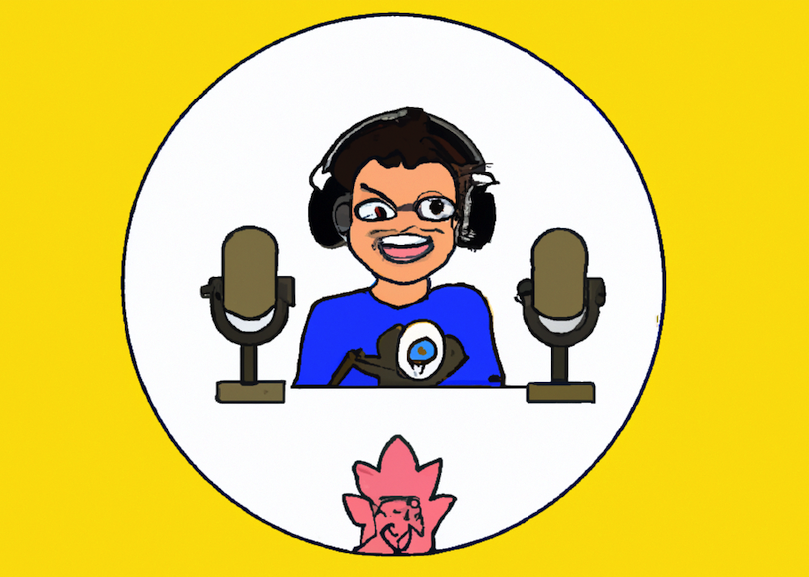 Next, you need to select the right equipment to record and produce your podcast. This includes a good microphone, headphones, and editing software. You will also need to create artwork and a logo for your podcast, as well as set up a website and social media accounts to promote it.
Once your podcast is up and running, you can start reaching out to brands to secure sponsorships. This can involve creating a media kit with information about your audience, demographics, and listener engagement, as well as providing statistics on your podcast's downloads and listens. You can also consider joining podcast networks or agencies to help you secure sponsorships.
This article contains affiliate links and we receive a commission at no extra cost to you. Thanks for your continued support.
If you are thinking of starting a podcast check this short list of tools you help you get started:
Finally, it's important to keep in mind that sponsorships are not the only way to monetize your podcast. You can also make money through affiliate marketing, merchandise sales, or crowdfunding.