So, you want to learn the secrets of how to make money blogging even in a Coronavirus pandemic economy?
We stared our first blog over a decade ago, then we launched different blogs in series that all developed into online global media platforms.
Building a publishing empire that today is worth millions. Please don't take our word for it, showing you income reports is not necessary, get verification from trusted authorities used by Fortune 500 companies and top corporations.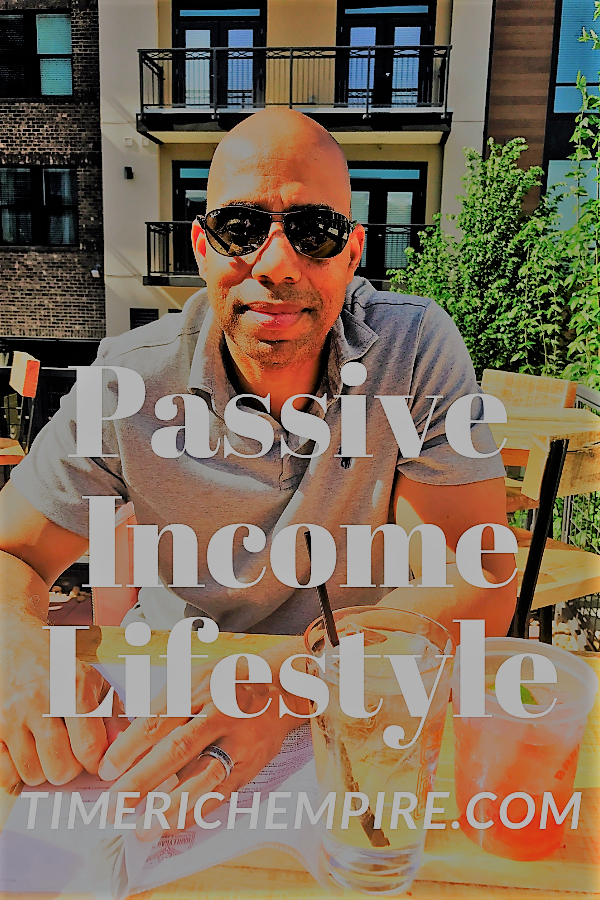 Uply Media, Inc's value: (Confirmed by the most trustworthy business data companies)
Owler Info: https://www.owler.com/company/uplymedia
Zoom Info: https://www.zoominfo.com/c/uply-media-inc/368190027
Learning how to make money online from blogging, completely changed our lives and allows us to work from anywhere in the world and have full control over ownership of our time.
Lots of people have money and still lack time to have the financial freedom to do all the things they want to do in life!
"It makes no sense to be cash-rich but time-poor!"
Coronavirus pandemic will impact wealth as no other crisis has ever done in history before!
Learning how to start making money from blogging requires training and skills to be successful.
(This post contains affiliate links and we receive commissions at no extra cost to you, thank you for your continued support!)
Anyone can start a blog and begin blogging. However, not everyone will be able to generate sustainable income from blogging to make a living.
Not only can you make a living blogging, but you can also build enormous wealth!
To be successful at blogging you still will need to learn necessary skills and knowledge for what it takes to generate revenue online from blogging.
One of the most foolish mistakes that most new bloggers make, is to set up their blogging platform all wrong.
Your blogging platform is the most critical part of your organization and building your publishing empire.
Don't be fooled by free websites and thinking that having a free site is the solution to start making money blogging.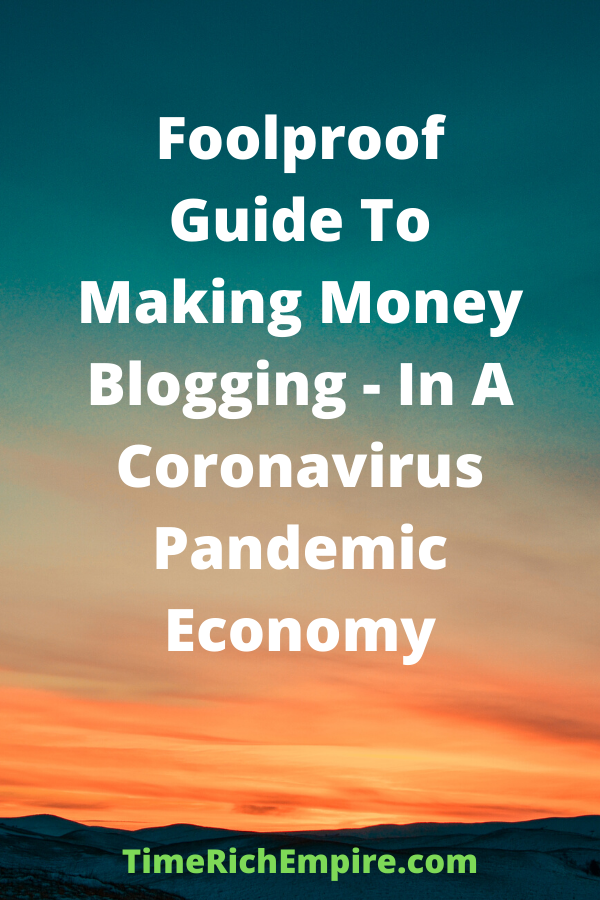 When we first started, having a free site caused us to lose thousands in advertising revenue. Had we continued with free sites, it would have been likely that our blogging platforms would have failed!
Get A Self-hosted Site
If you want to make serious money blogging, then you will need a self-hosted website solution first.
The ultimate choice is to use Bluehost and start with their WordPress one-click install (which is the paid hosting option for WordPress .Org not the free option WordPress .com).
Bluehost package starts at only $7.99 $3.95/month* Order Today, Don't Miss Out!
You will receive:
FREE Domain Name for 1st Year
FREE SSL Certificate Included
1-Click WordPress Install
24/7 Support
For Time Rich Empire audience this special promotional offer is available for a limited time from Bluehost today right now, Click Here.
One very important factor is that self-hosted blogs look professional as publishing platforms.
Typically, most advertisers and brands don't want to work with blogs hosted on free sites.
If they pay you to sponsor a blog feature, on a free site you don't own the content and it could be deleted by the owner of the free site for whatever reasons. It does happen!
Having a self-host blog the content is owned by you as the publisher. This is also true for social media, you don't actually own the content published and your account can be deleted at any time.
Blog About Topics That Make Money Online
"The biggest lie is to start a blog about your passion!"
Not blogging about topics that make money is a deadly foolish mistake. If your topic is not searched online, the blog posts can't generate income.
My Time Rich Empire book breaks down a clear path for creating Wealth Freedom, Self Ownership, and How-to Make Money In Your Spare Time Building Passive Income Secrets.
Included inside this book is a secret formula for How To Create Passive Income Blogs That Make 10k & Up Monthly!
Order Time Rich Empire book exclusively on Amazon available in Paperback from Amazon Prime and Kindle for instant download, Click Here.
Why You Will Need Affiliate Marketing Skills To Make Money Blogging
Affiliate marketing is one of the top skills to have if you want to make money blogging online.
LinkedIn also named affiliate marketing among the top 10 hard skills companies will need in 2020 to grow.
How affiliate marketing works is "you as the blogger" will create and publish content on your self-hosted site.
Using a special tracking link, every time a customer makes a purchase you as the blogger and publisher will receive a commission!
However, you still need to also follow FTC guidelines for disclosure of affiliate links.
This works by putting #Ad or #Affiliate in the content for offers.
If you really want to drive massive affiliate revenue create an online e-commerce style store on your self-hosted blog.
eCoffeeFinder.com is a blog and eCommerce platform that is a perfect example.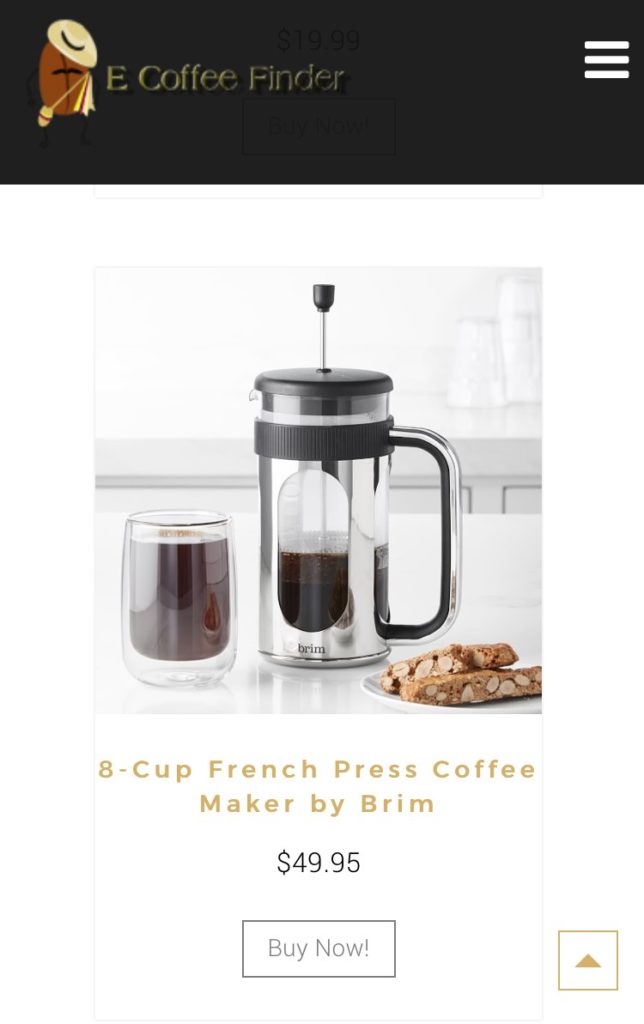 This will allow you to build your store on the open-source and is a fully customizable e-commerce platform that runs on WordPress.
You will be required to do maintenance checks to make sure products in your e-commerce store are still available.
When items sell out to keep generating income, switch items with similar affiliate offers. Make sure to cross-promote in blog posts to increase sales.
The point is you can make a sustainable income with a self-hosted website blog.
Right now is the time to start diversifying your income and blogging is the ultimate solution!