Are you trying to figure out how to earn money online for the holiday season?
That's a major concern for so many people. Many families are dealing with unemployment, not being able to pay their mortgages, adjusting to homeschool situations, and so many other stressful things going on.
The holiday season is a grand solution to earn money online. For those who can't pay their mortgages or rent this is a chance to stop foreclosure or prevent evictions from happening.
The good news, this article is going to direct you on how to make money online for the best solutions to earn fast.
Online sales are on track to be the biggest ever this holiday season.
(This post contains affiliate links and we receive commissions at no extra charge to you. Thanks for your support!)
Earn money with Affiliate Marketing in 2020!
Once a purchase is made through your affiliate tracking link, you will be credited to receive a cash commission!!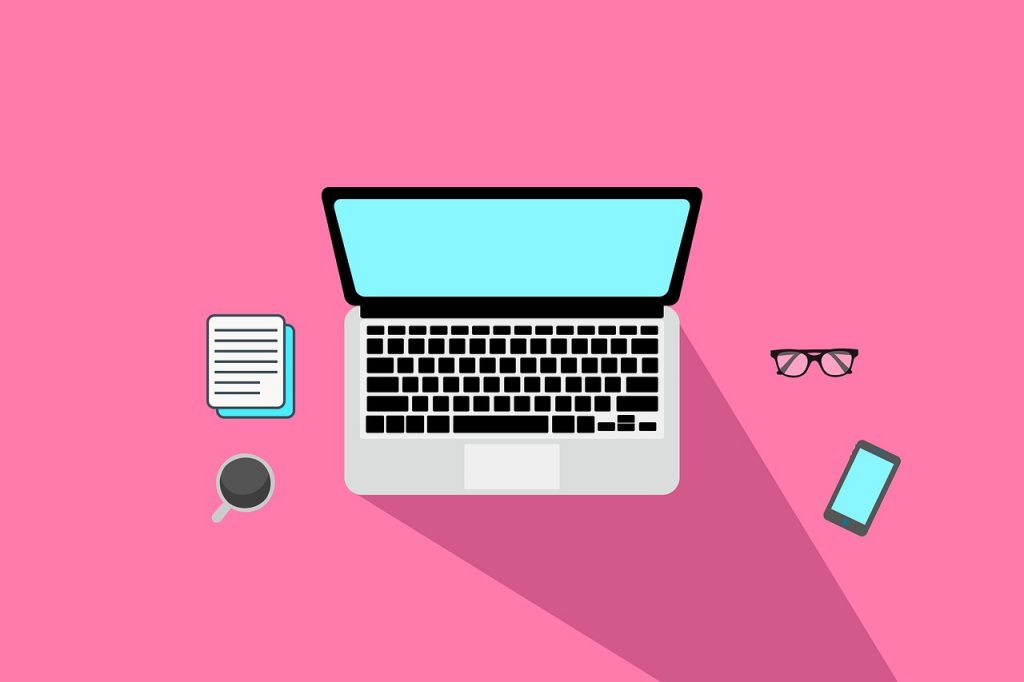 By 2021, global online retail eCommerce sales will reach $4.5 Trillion.
4 Core Key Players;
The Merchant (which is identified as the advertiser, retailer, or brand).
The Network (the supplier of affiliate marketing offers to choose from an authority that handles all payments to the affiliate as the publisher).
The Publisher (the affiliate marketer that promotes and market offers from the merchant).
The Customer (the individual influenced to make the purchase online using a custom link provided by the affiliate marketer).
Step 1: Identify a Niche this is your focus area related to the products that you will sell to earn money online for the holiday season and beyond.
Step 2: Create a Website to Promote your online products, I recommend using Bluehost!
This is the ideal platform for creating a self-hosted website or starting your own blog to promote affiliate marketing products to earn money online! Signup for Bluehost, Click Here
Step 3: Enroll in an Affiliate Marketing Network, I recommend MagicLinks!
It's 100% FREE to join and you will be able to select products, goods, and services to promote affiliate marketing offers on your website site or blog. Signup for MagicLinks, Click Here
You will still need to follow FTC compliance by including #affiliatelink or #ad in your posts on your website or social media channels.
Additionally, with MagicLinks you earn commissions based on the entire value of the final purchase, not just the linked-to item! Plus their links come pre-shortened for using on all social media platforms.
Just still remember to follow FTC compliance by including #affiliatelink or #ad in your posts across all social media platforms.
Top MagicLinks creators are making over $100,000 a year, just by sharing products they love!
Good luck!